The Royal Veterinary College (RVC)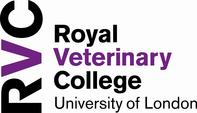 Partner description and expertise
Research at the Royal Veterinary College (RVC) is of international quality. The last Research Assessment Exercise ranked RVC as England's best veterinary school, among institutions whose research is exclusively related to veterinary science. The level and breadth of our research demonstrates the College's commitment to improving human and animal health and welfare and the important role that veterinarians and biological scientists play on the international stage. Our understanding of animal disease, together with the superb facilities at the RVC, means that we are well placed to contribute to the way in which human diseases are diagnosed and treated. At the RVC, we develop physiologists who are able to test new cell and molecular biology findings in animal models, often using these findings to develop treatments for animals and humans. 
Role in the BATCure project
As part of the BATCure project, RVC will advise on design and generation of the zebrafish models of Batten Disease in WP1.  RVC will also lead WP6 and directly supervise the postdoctoral researcher whilst validating those zebrafish models of Batten Disease, performing drug testing and validating hits using those models.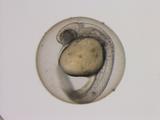 Dr. Claire Russell is a Senior Lecturer in Comparative Biomedical Sciences. Dr. Russell has expertise in generating, validating and performing drug testing on zebrafish models of Neuronal Ceroid Lipofuscinosis.